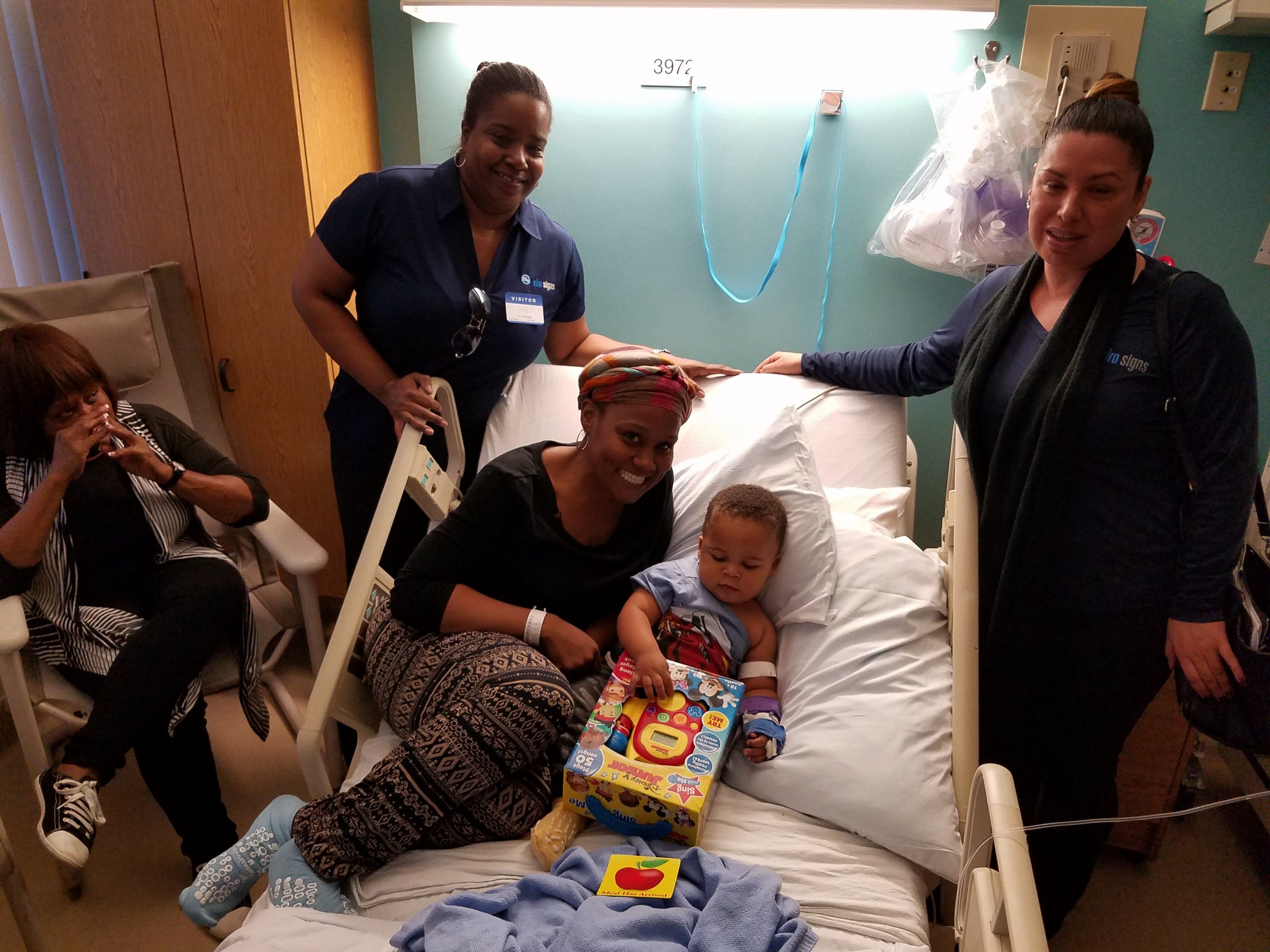 SERVING THE COMMUNITY
WE BELIEVE GIVING BACK IS IMPORTANT, AND WE HAVE A PROUD TRADITION BEING CHARITABLE. WE PROVIDED SOCCER BALLS AND OTHER EQUIPMENT TO A YOUTH LEAGUE IN A DISADVANTAGED AREA. WE ALSO ANNUALLY SUPPORT COLUMBIA COLLEGE GIRLS SOCCER. WE DONATED AND DELIVERED COLORFUL BLANKETS, SOCKS AND TOYS TO ILL CHILDREN AT LOCAL HOSPITALS.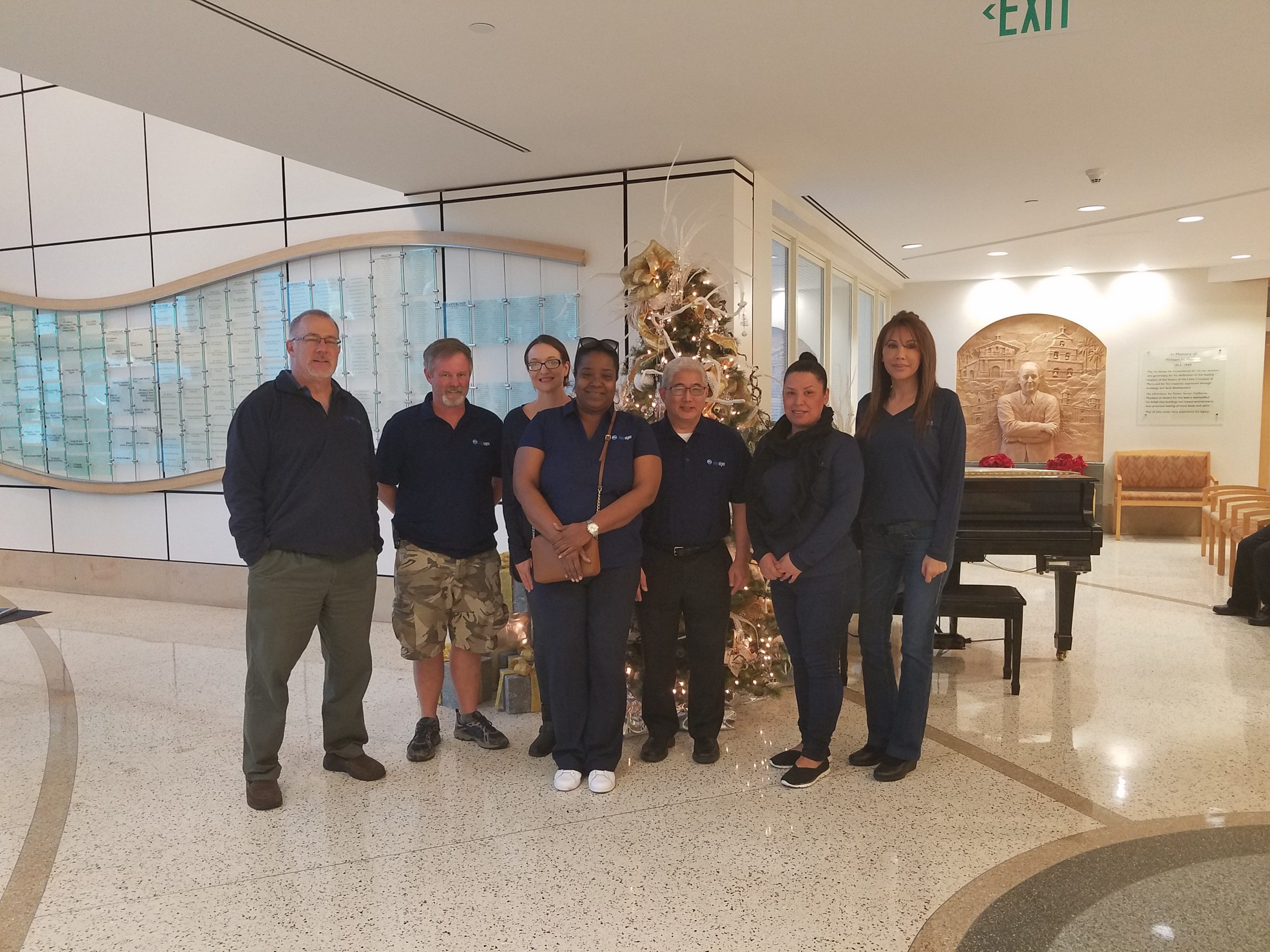 ELRO SIGNS MADE A GENEROUS DONATION TO GOODWILL IN SUPPORT OF THEIR CHALLENGES DURING COVID.
WE HAVE SUPPORTED THE SALVATION ARMY FOOD BANKS BY STOCKING FOOD.
WE HAVE ASSEMBLED DISASTER KITS FOR THE UNITED WAY.
WE SUPPORT TOYS FOR TOTS AND MANY OTHER CHARITABLE ORGANIZATIONS
WE DID ANGEL TREES FOR A LOCAL ELEMENTARY SCHOOL