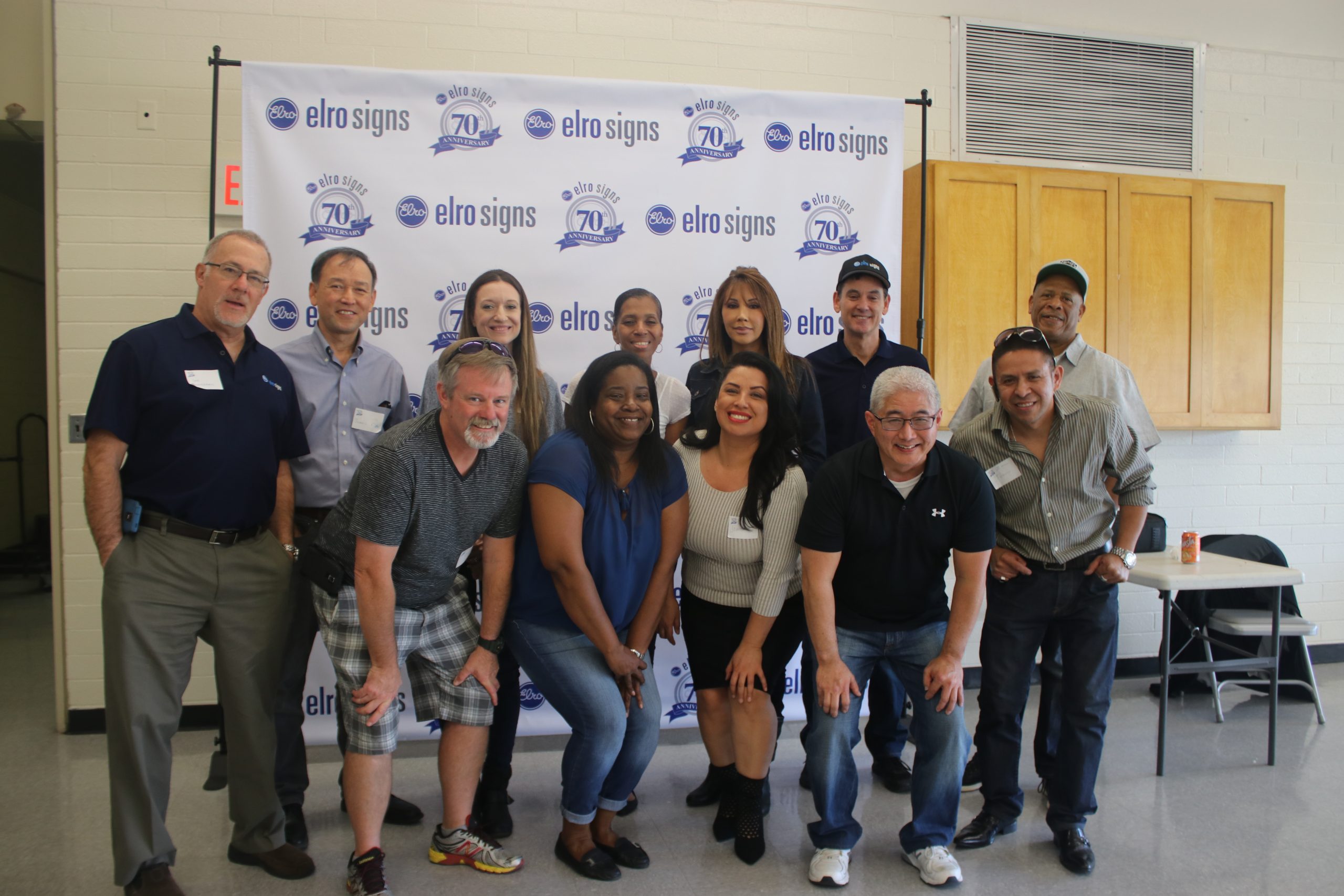 DIVERSITY
OUR COMPANY WELCOMES THE DIVERSITY OF OUR TEAM, CLIENTS, VENDORS AND THE COMMUNITY IN GENERAL. WE STRIVE TO MAKE A POSITIVE DIFFERENCE.
WE DO OUR BEST TO PROVIDE EQUAL OPPORTUNITIES TO ALL TEAM MEMBERS, ALL JOB APPLICANTS AND WHOLISTICALLY MEMBERS OF OUR LARGER COMMUNITY.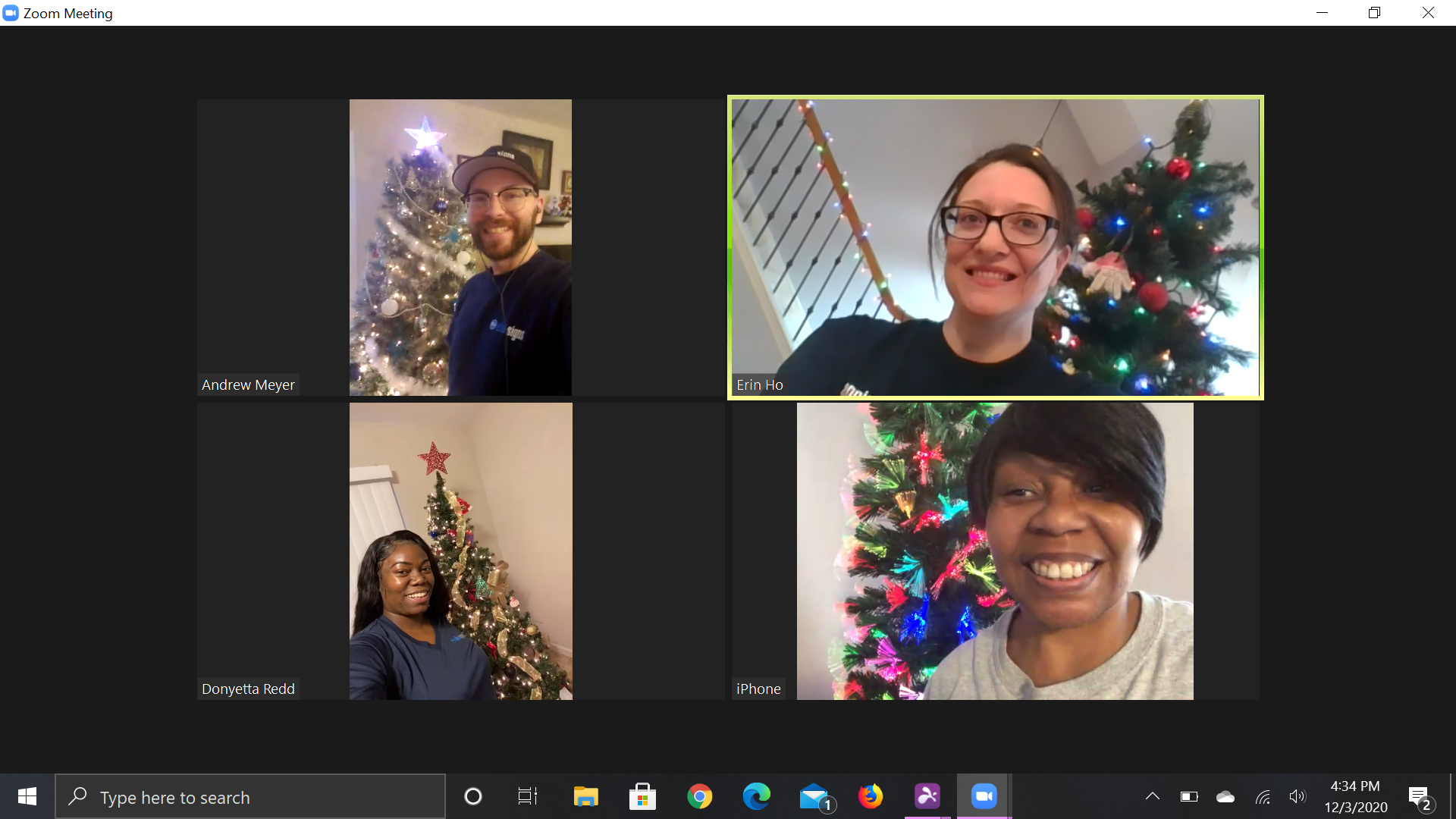 WE CELEBRATE AND ENCOURAGE ALL TEAM MEMBERS TO GROW AND THRIVE USING THEIR UNIQUE STRENGTHS AND ABILITIES.
OUR CULTURE IS BLIND TO ANY CONSIDERATIONS BEYOND EXCELLENCE IN EVERY ASPECT OF OUR OPERATION.